Hejsan!
Jag var aktiv här på forumet för nästan
tjugo år sedan
(
) i min ungdoms fagraste vår (fantastiskt att det fortfarande är levande!). Då spelade jag mest Drakar och Demoner och Neotech.
Har sedan dess spelat en massor av
Mutant UA, Mutant År Noll, Dungeons and Dragons, Drakar
och Demoner Trudvang, The One Ring & Call Of Cthulhu
.
Nu har jag tre små pågar som jag spelar diverse OSR spel med (
Old School Essentials, Mausritter
mm).
Är väldigt förtjust i klassiska OSR spel och spelar gärna
Lamentations of the Flame Princess
,
Old School Essentials
(Dolmenwood!) eller
White Box
nuförtiden.
Skriver ibland om hur det är att spela rollspel med barn på min blog
tabletoproleplaying.blog
och
twitter
.
Jag har släppt lite äventyr och och zines nyligen. Framför allt är jag stolt över det här äventyret:
When winter came to Skedemosse
Ett sandboxbaserat OSR äventyr (skrivet till Old School Essentials) som utspelar sig på Öland under vendeltiden vid det helga träsket/sjön Skedemosse.
Finns här på itch
och en längre
preview på min blog
.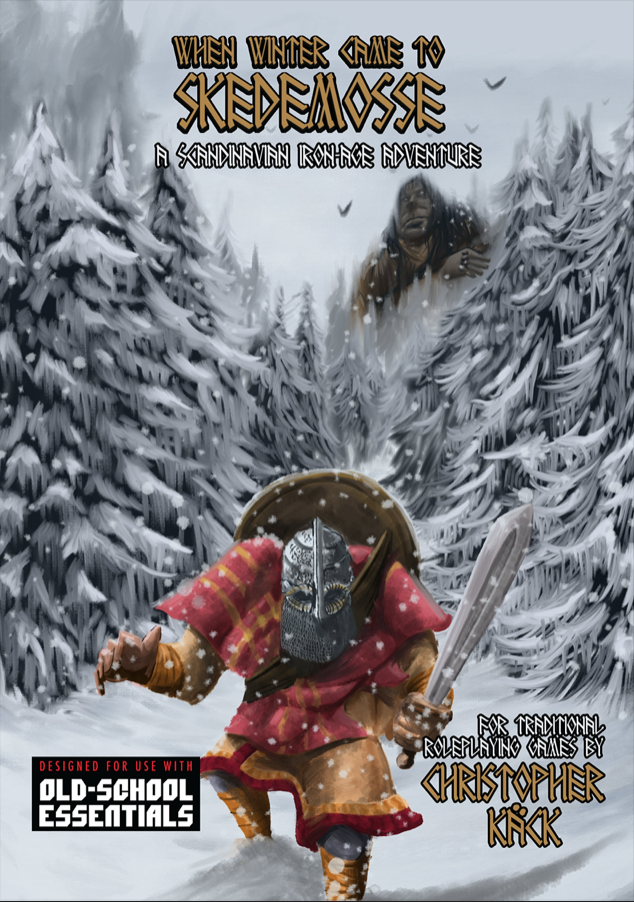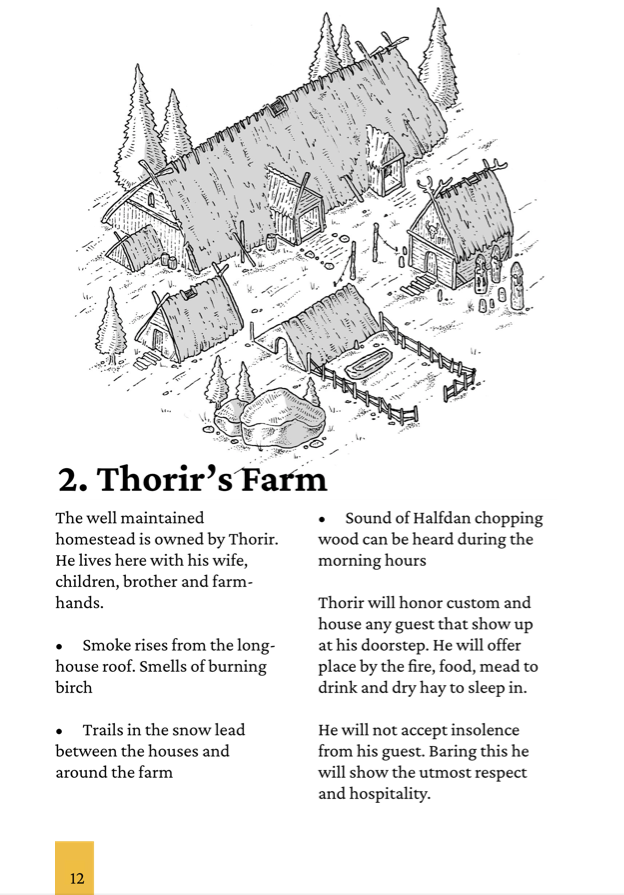 Utöver detta har jag skrivit endel material till Mausritter som finns gratis att ladda hem på
itch här
.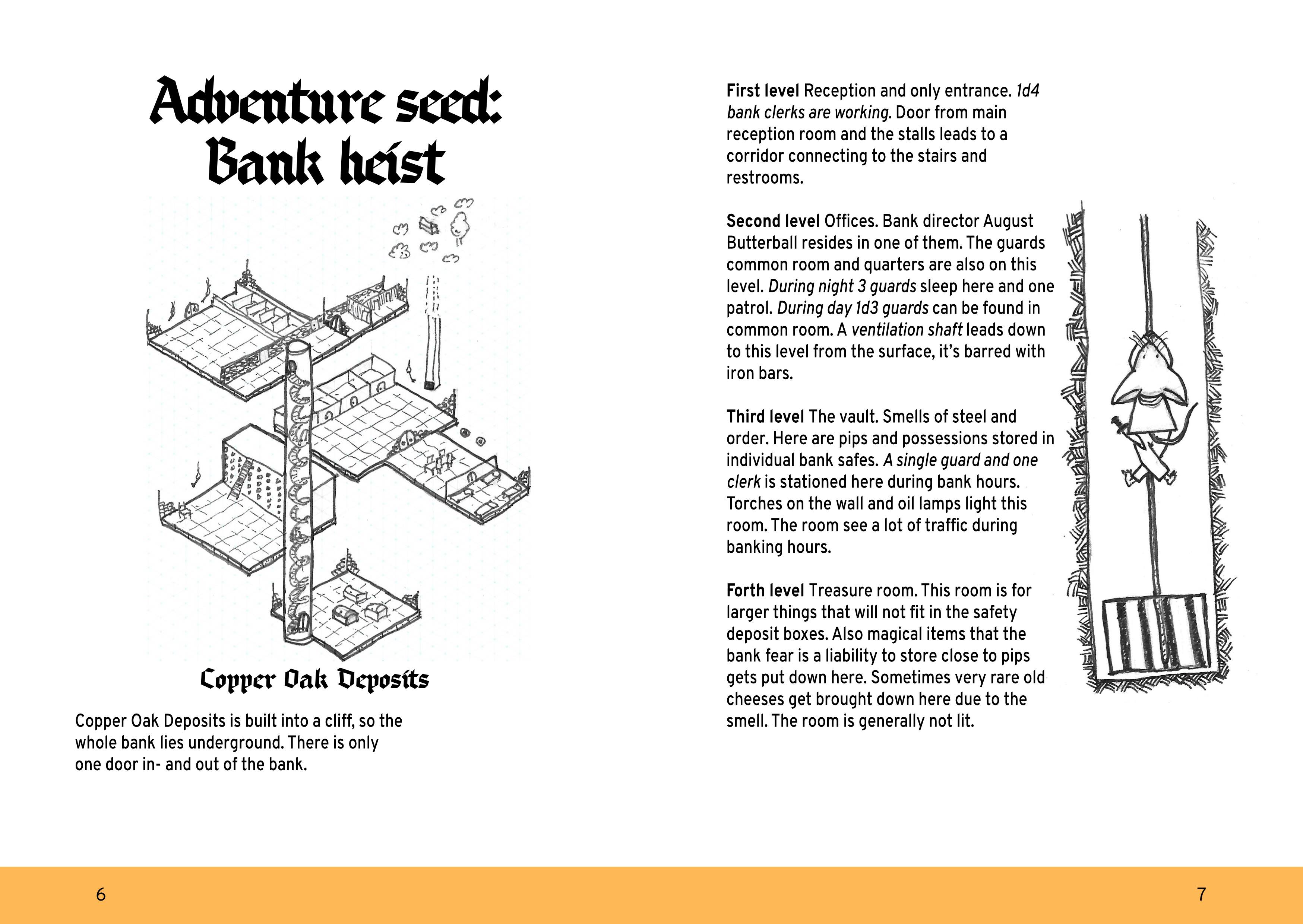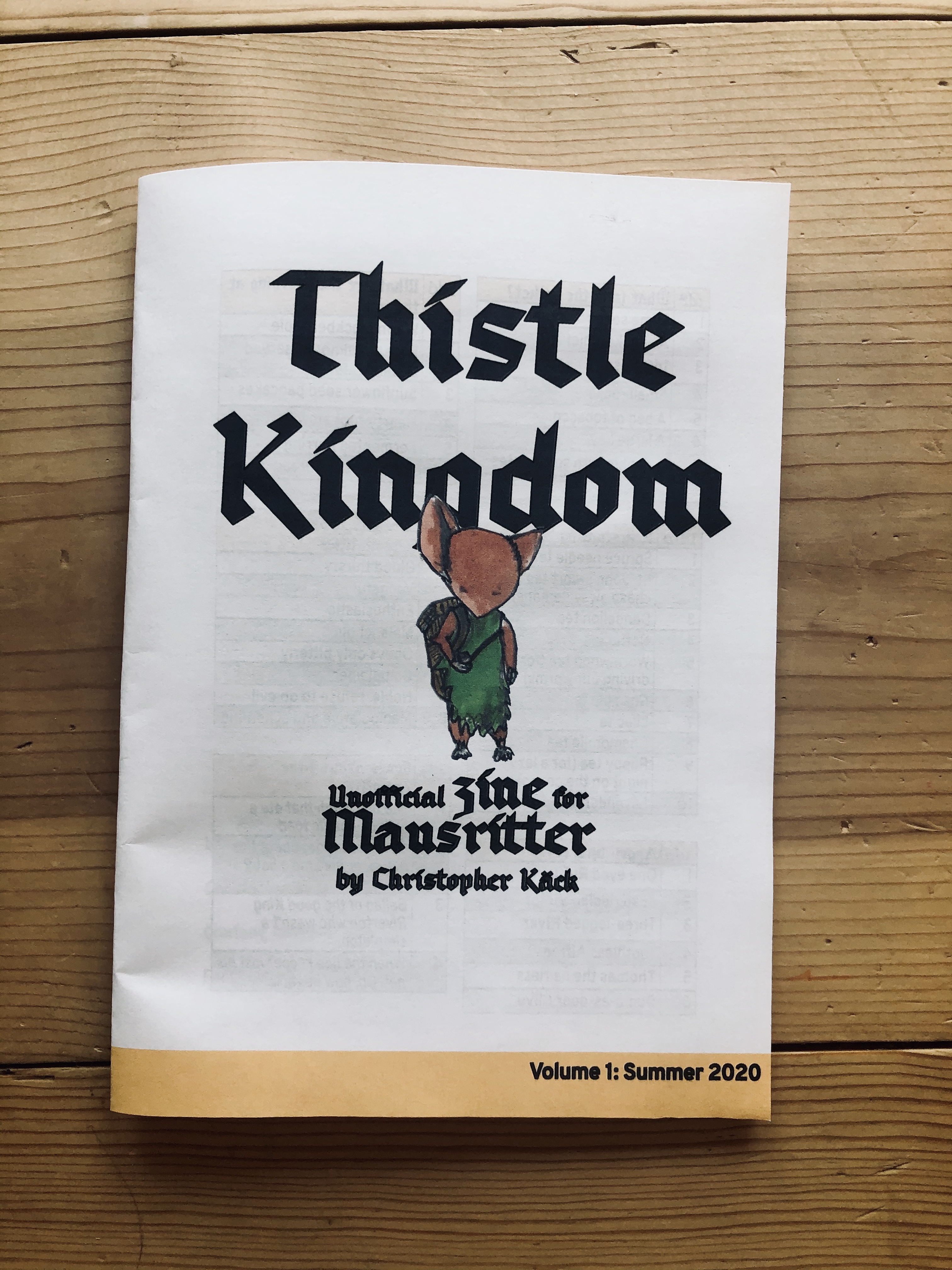 Kul att vara tillbaka! Ser fram emot interaktionerna.
Last edited: