Gubevars en rätt produktiv människa.
Joined

19 May 2000
Messages

6,870
Location
@Magnus Seter
, det funkar!
Jag gallrar samlingen för att få plats med nya grejer. Jag sätter priser som jag tror är rimliga. Är du intresserad men priset är för högt, hör av dig, jag är förmodligen mer lättförhandlad om du tar många saker. Frakt tillkommer.
Brädspel
Dark Souls Boardgame + Characters Expansion + Iron Keep Expansion + Explorers Expansion + Phantoms Expansion.
Spelat, men komplett och i gott skick.
The Legend of Drizzt Boardgame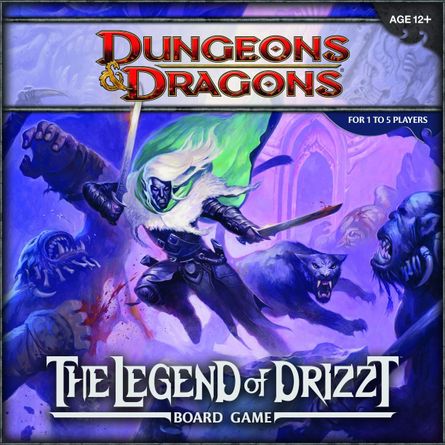 The dark elf Drizzt Do'Urden lurks deep within a monster-infested labyrinth maze.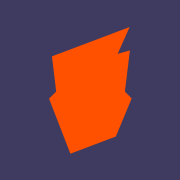 boardgamegeek.com

300kr
The Hobbit Boardgame
Italia
Overthrone
Blue Moon (Hoax + Vulca)
Rollspel
NeoViking
50kr
Västmark version 2.14e (spiralbunden)
50kr
Edge On till CyberSpace
50kr
In Harm's Way - A Napoleonic Naval Roleplaying Game
50kr
Jorges Bestiarium (Den bruna till DoD6, lite hyllskav men oläst och ospelad)
700kr
Hong Kong Action Theatre! 2ed
100kr
Star Wars Roleplaying Game (första d20-versionen)
100kr
Time Riders till Rolemaster och Spacemaster
50kr
True 20 Adventure Roleplaying
100kr
Ökenros (Finns 10+ ex)
Romantiskt rollspel från Wilhelm's Games, första tryckningen. Går att få parfymerad för extra haremskänsla.
50kr/st
Kuf (Svenska) (Finns 2 ex)
Gnostisk nutidsskräck från Wilhelm's Games
100kr/st
While the World Ends (Färgutgåvan med bilder av Claudia Cangini) (Finns
3
2 ex)
150kr/st
Cyber M/77 (Finns 5 ex)
Cyberpunkrollspel från Wilhelm's Games.
100kr/st
Heroes of the fallen lands till D&D4e
50kr
Heroes of the forgotten kingdoms till D&D4e
50kr
Joshuan's Almanac till Mystara
50kr
Full Light, Full Steam
50kr
Jag har blandade nummer av fanzinet Hydra hemma, hör av dig om du är intresserad av specifika nummer. 40kr styck.
Böcker
#10 Varulvens tid 100kr
#45 Drakryttarna 100kr
#49 Drakjakten 100kr
#51 Mörkret faller 100kr
Last edited: