I detta browser-spel får du leda den globala planhushållningen och försöka balansera klimat, biologiskt mångfald och mänsklig välfärd.
Leder tankarna till Ministry of the Future av Kim Stanley Robinson.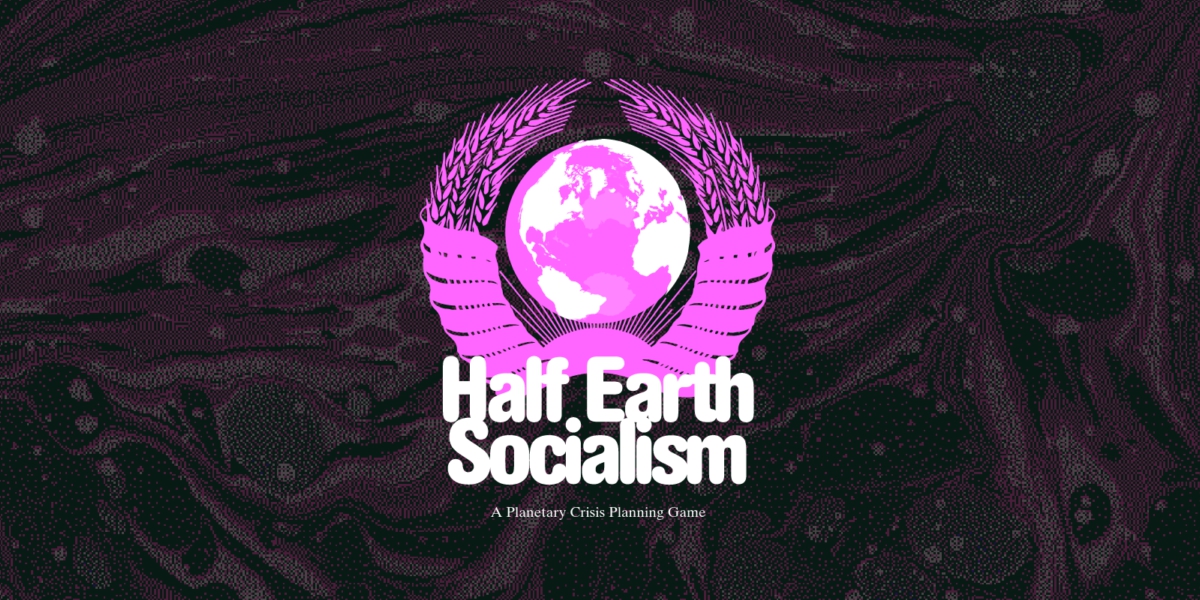 Play as a planetary planner and decide what we should do about the climate, biodiversity, and human welfare. Can you bring the world safely to a better place?

play.half.earth